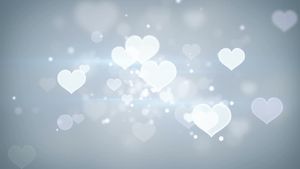 Zeus
Our wonderful silver boy who always wants to be by your side.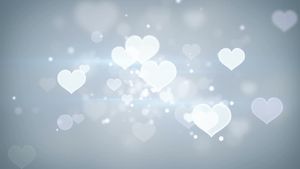 Lily
Our beautiful Champagne girl who always know when someone is here.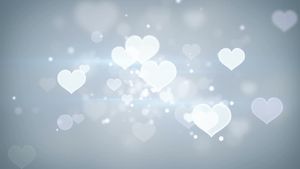 Sunshine
Our soft and sweet girl whose nose never misses a thing.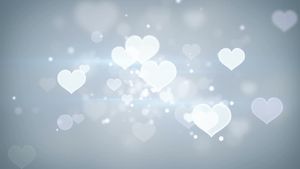 Meadow
Our sweet charcoal girl who never lets you forget a meal.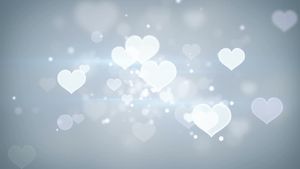 Summer                   Our charcoal baby who loves to cuddle all night long.